Every few decades, Brutalist Interior Design has resurfaced. From the 1930s to the late 1980s interior design, Brutalist Interior Design continues to captivate our minds and warm our hearts. In 2022, Brutalist Interior Design comes back.
Nowadays, contemporary application of Brutalist interior design mainly use large statement pieces and small decorative objects. Starting with a large textured base that emphasizes on natural materials and surface texture like a heavy piece of geometric wood furniture, or a concrete countertop. Choose metallic lighting to create a centerpiece, then mix in small brutalist pieces in metallic tones to pull it all together.
The hallmark traits of Brutalist Interior Design are raw material, textured surfaces, simple silhouettes, and geometric shapes. The trends of Brutalist Interior Design come from the post-mid-century era.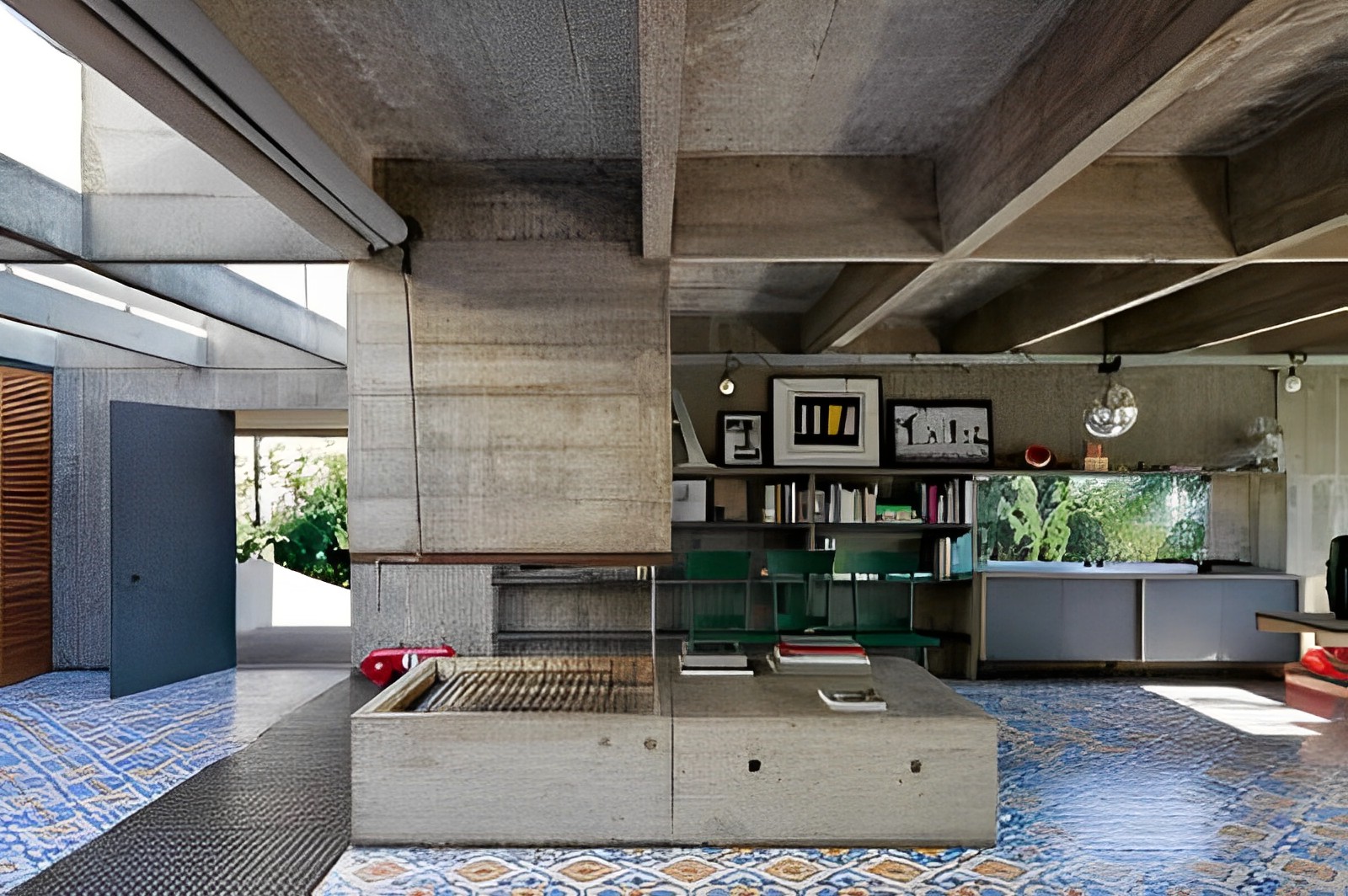 Brutalist Interior Design peaked in 1960 when unrefined materials were used in the interior. Those minimalist lines and bold use of metal played a key role in Brutalist Interior Design. Other than organic texture surfaces, Brutalist Interior Design also emphasizes structural spatial depth created in furniture, wall coverings, and décor.
More info on interior design? Contact us now.
We are lighting your dream!