Plans for new houses are still a little contentious. Is this style contemporary or modern? Some use these two words of style interchangeably, making it unclear about where the line should be drawn. We have concluded that "modern design house" is a style of its own, although several different styles that are present or en vogue can be included in "contemporary interior design."
1.
Geometrical accessories

Geometric forms always come back to one thing – shape. Other words associated with geometry such as lines, points, surfaces, angles, form, and etc. The simplicity of geometric shapes, forms and patterns is a wonderful secret of creating beautiful contemporary space.



2.
Natural Materials

Contemporary interior design always applies natural materials in furniture, decking outside. Previously, people only used wood furniture to create contemporary design space. Nowadays, a new sense of using organic materials such as metals, stones, opaques, glass, rock, slate, teak, cotton, wool, and other gorgeous textiles in modern furnishings was brought on by the contemporary time of living and not only reserved for conventional contemporary interior design space uses.
3.
Exposed brick walls

In contemporary interior design, exposed brick walls is a perfect solution creating a stylish, yet understated, feature wall.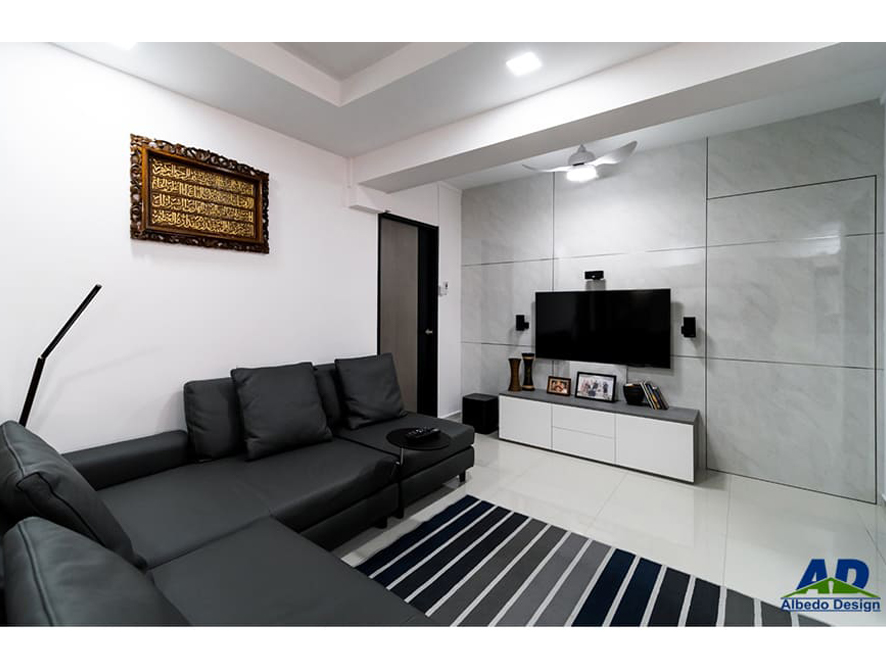 4.
Neutral color palettes

Use vibrant colours such as gray, brown, and black and white for your flooring, furnishing, lighting fixtures and textiles. Contemporary design colours allow the details of your metal furniture to shine through or give your imagination the opportunity to get creative with textures and patterns. It shouldn't mean that your interiors turn bland simply because you use neutral paint! For instance, textured seagrass furniture is beautiful to the touch and the eye.
5
Bare floors in gorgeous finishes

The contemporary era of life has given way to new fabrics, but also to interiors with minimal lines and fewer "stuff" with a comfortable feeling. Bare floors have made way for modern living with beautiful finishes such as hardwoods, ceramic and porcelain tiles, travertine stone and marble. In contemporary design space, natural and organic materials are a must.
6.
Technology becomes hidden behind your gorgeous interiors

Hidden specifics are one of the areas of contemporary interior design that everybody loves. You see revolutionary technologies in our mobile phone and computer technology realms, and in our homes as well. Behind the beautiful spaces, cotemporary details of wireless and remote access controls for controlling electronics, heating/cooling systems, lighting, protection and more are all concealed. Try to add creative controls to your home lifestyle and see how much it would feel in your contemporary home.




If you are looking for professional scandinavian interior design or minimalist design home in Singapore then get in touch with us and we assure you best service at competitive rates.


If you'd still like a design expert's advice, Schedule A Free Interior Design Consultation to make your contemporary masterpiece come to life.