What make home?
Home is memories made, a heaven, laughter shared and rituals passed down through generations. Home is solace and stability, a place in which you refresh and escape again.
HDB renovation Ideas
Renovating your HDB within 6 months but don't know where to start? There are so many renovation ideas to style your home that you'll be spoiled for choice.
Singapore is a small country; the size of residential houses is smaller than others countries. So that Singaporean will pay more attention to renovate their house. In this article, we will provide 10 stunning HDB renovation ideas design by Albedo Design Pte Ltd. Let's Go!
Scandinavian HDB Renovation Idea
Scandinavian-style HDB flats are famous in Singapore because it never goes out of trend. Moreover, it is plain, simple, elegant, finely crafted and made with natural elements that appeal to people at a fundamental level. Its features as below,
• No futures and carpets
• Clean, light, muted colors
• Natural materials
• Natural lighting
• Clean lines
• Clutter free spaces
• Simple accents
Minimalist HDB Renovation Idea
Minimalist design is a perfect HDB renovation idea for small HDB or apartment as well as people who prefer clutter free space in Singapore. Singaporean are preferring minimalist design because its easy maintenance, timeless appeal, clean and relaxing. It's described by the following features.
• Monochromatic colour schemes such as wit
• Open Space
• Use of materials for texture and personality
• Natural Lighting
• Less is more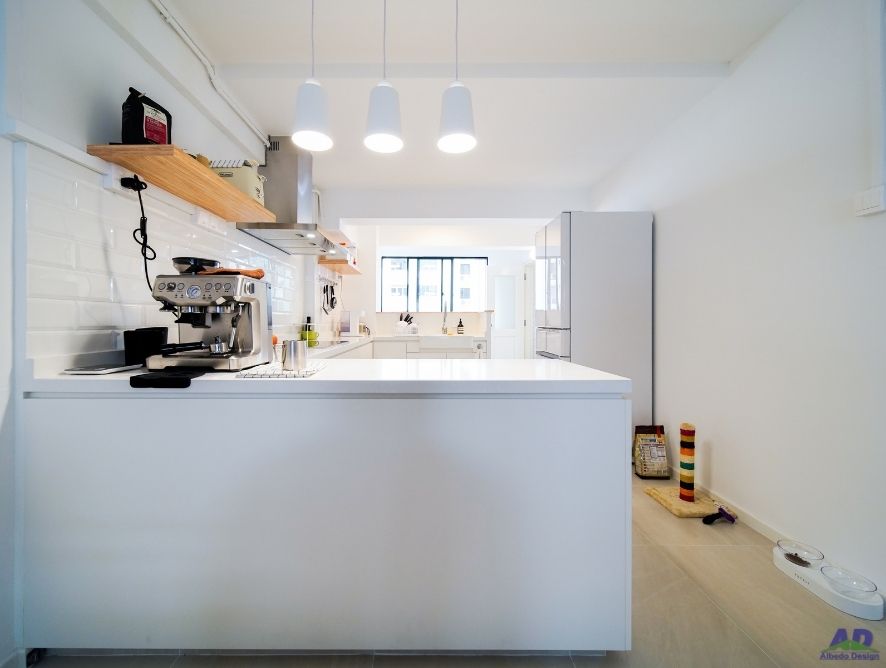 Modern HDB Renovation Idea
Modernism started in the late 19th century and it continues until today, especially in architecture and interior design sector. Modern interior design often features
• Clean, smooth, and simple lines
• Neutral color schemes
• Earthy tones
• Functional furniture
• A lack of clutter
• Bold and accent colours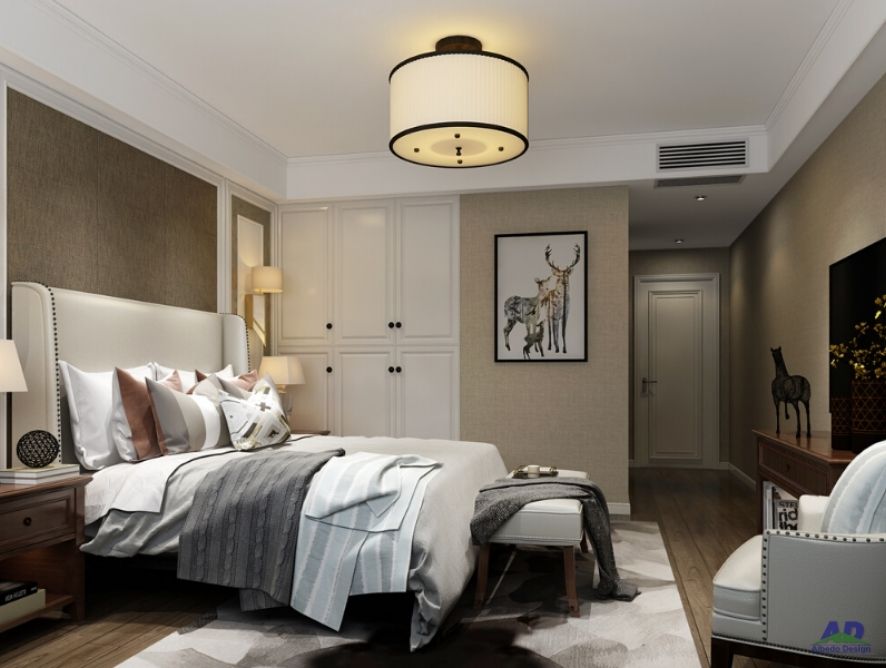 Contemporary HDB Renovation Idea
The contemporary style is current and is therefore an ever-changing palette that at any given time echoes prevailing patterns and tastes. Modern design idea is relating time that had passed while contemporary design depicts present. Singaporean love this HDB renovation idea because cotemporary follow the trends and technology. Others features such as
• Accessories in geometrics
• Metals, stones, opaque materials, or glass
• Brick walls revealed
• Neutral color palettes, brownish touches, bright colors
• Lighting Considerations and Art
• Generous use of metal, stone, and opaque or clear glass works
Country HDB Renovation Idea
The interior design of the country reflects a relaxed and cosy type of decoration that eludes the feeling of a simple country life. In addition to other natural materials, the materials used to build a country-style interior include wood, brick and stone. A country design isn't complete without
• Beams, wood panelling, and wood flooring
• Neutral and bright colours, such as white, beige and brown
• Indoor plant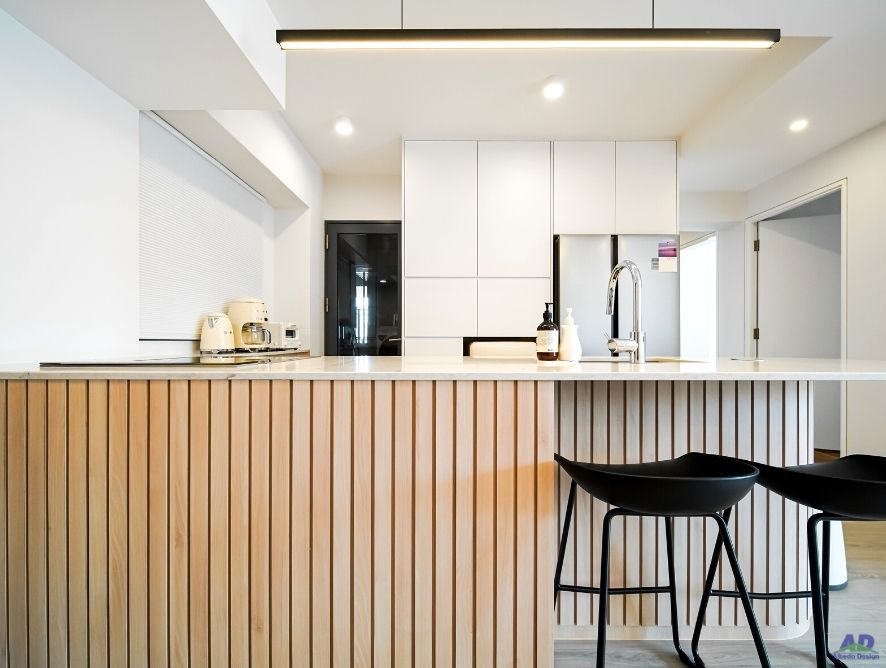 Industrial HDB Renovation Idea
This style takes hints from old factories and factory rooms that have been turned into lofts and other living spaces in recent years. Industrial style components include weathered wood, construction structures, exposed brick, fixtures for industrial lighting and concrete. Industrial HDB renovation idea promotes the use of recycled or salvaged materials, it is an environmentally friendly approach to interior design. As shared by our interior design experts, more ideas for successfully achieving an industrial HDB design for your home with ease:
• Open concept
• Neutral colour palette
• Combine wood and metal
• Metal lighting combine with pendants and lamps
• Apply industrial accessories
• Highlight exposed pipes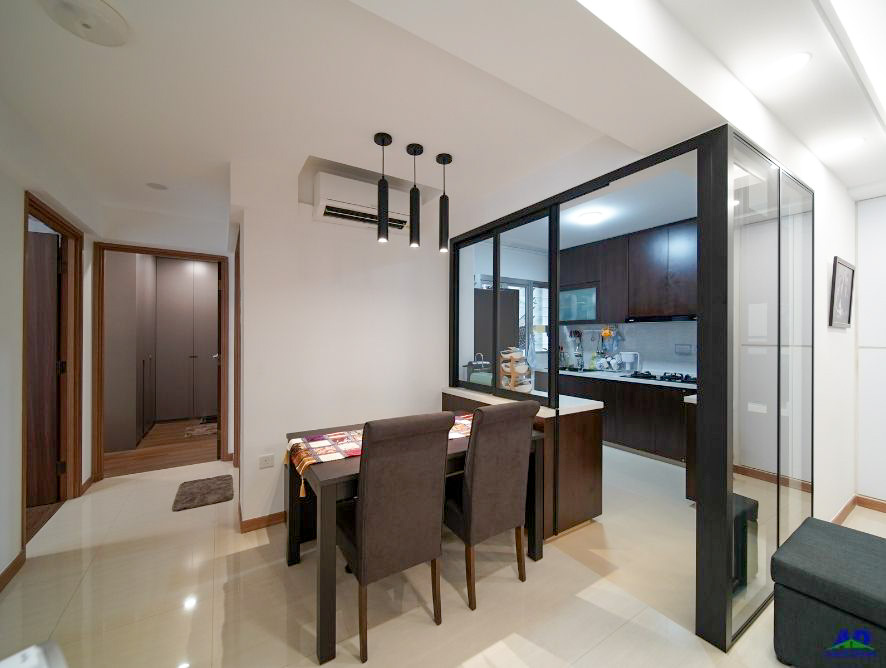 We Lighting Your Dream
If you're renovating your HDB and need some expert advice
,
contact us
to speak with interior designers today!