Due to the pandemic, we have learned many lessons. Every possible task can be done on a handphone and computer. Office still plays an important role for every company; however, office will not still be same after the pandemic.
Our interior designers have put more ways to rethink of future office and company have been looking at more flexible working spaces that can adapt different workforce.
Therefore, we have listed down a few considerations for your future office's interior design:
1) Biophilic Design
According to the research and study, biophilic design can boost employees' productivity. If your employee is feeling exhausted from work, natural plants and the environment can help distressed their emotion.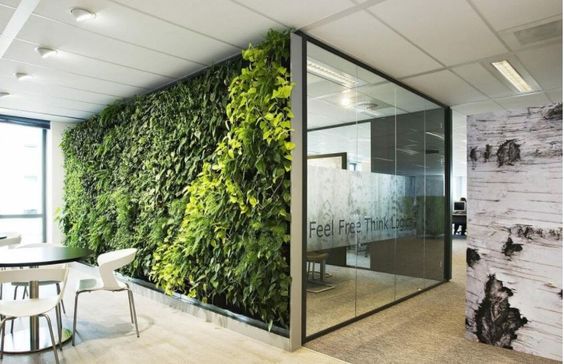 2) Use smart and voice-powered technology
There is a rise in smart and powered technology which play an important role for future office, eg: no need to touch the switch to off the light, just click a device will do. Also, we can see AI technology trend has been increased, we will definitely see the use of AI technology in the future office.
3) Home office
Everyone loves to be at home because it is a comfortable place to sit, play, rest, enjoy, eat or work. In the same way, an office must be a like a home where employees are comfortable to work, thus a relaxing environment should be provided at the office for employees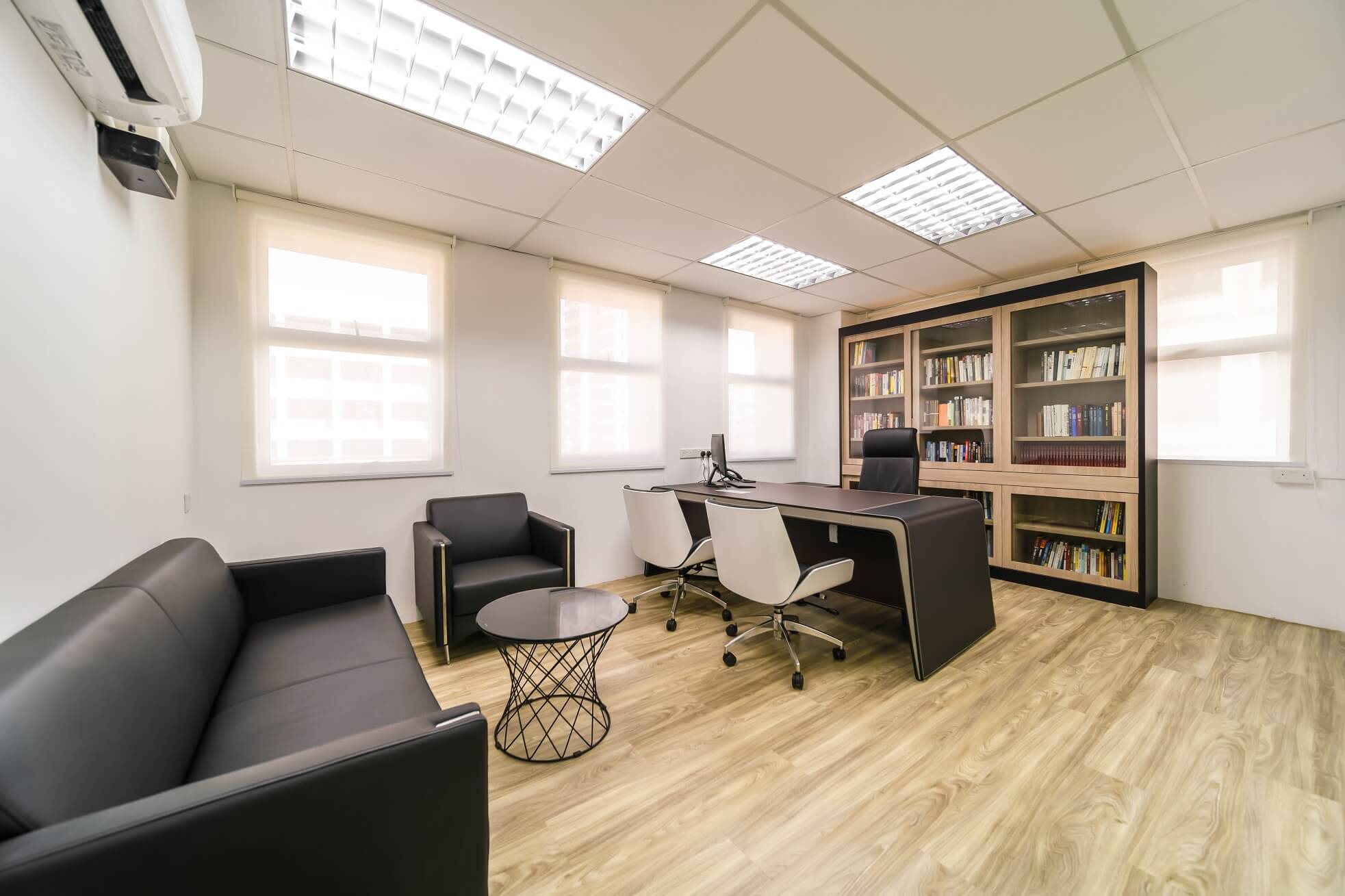 4) Strong presence of company culture and branding
The office should establish a sense of company culture and branding in terms of corporate color, logo, or style. It shows the brand identity where employees can feel in the future and the company culture.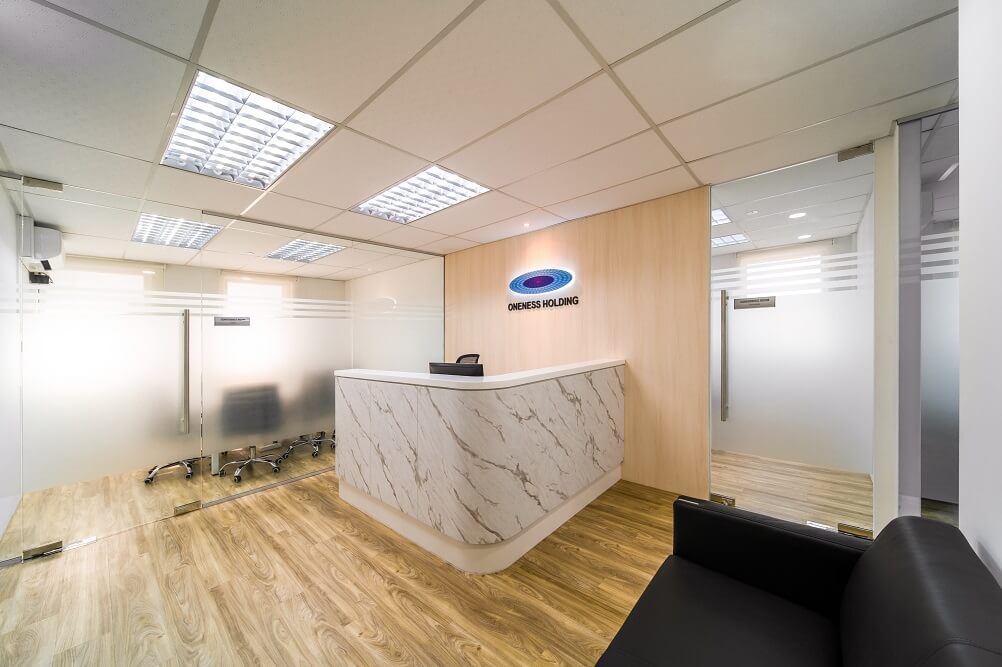 5) Customised workplace design for different workforce
There are different needs for different workforce. We can design the workplace based on the needs; therefore, it will increase productivity and provide a sense of belonging. Also, we can divide spaces into open and private spaces.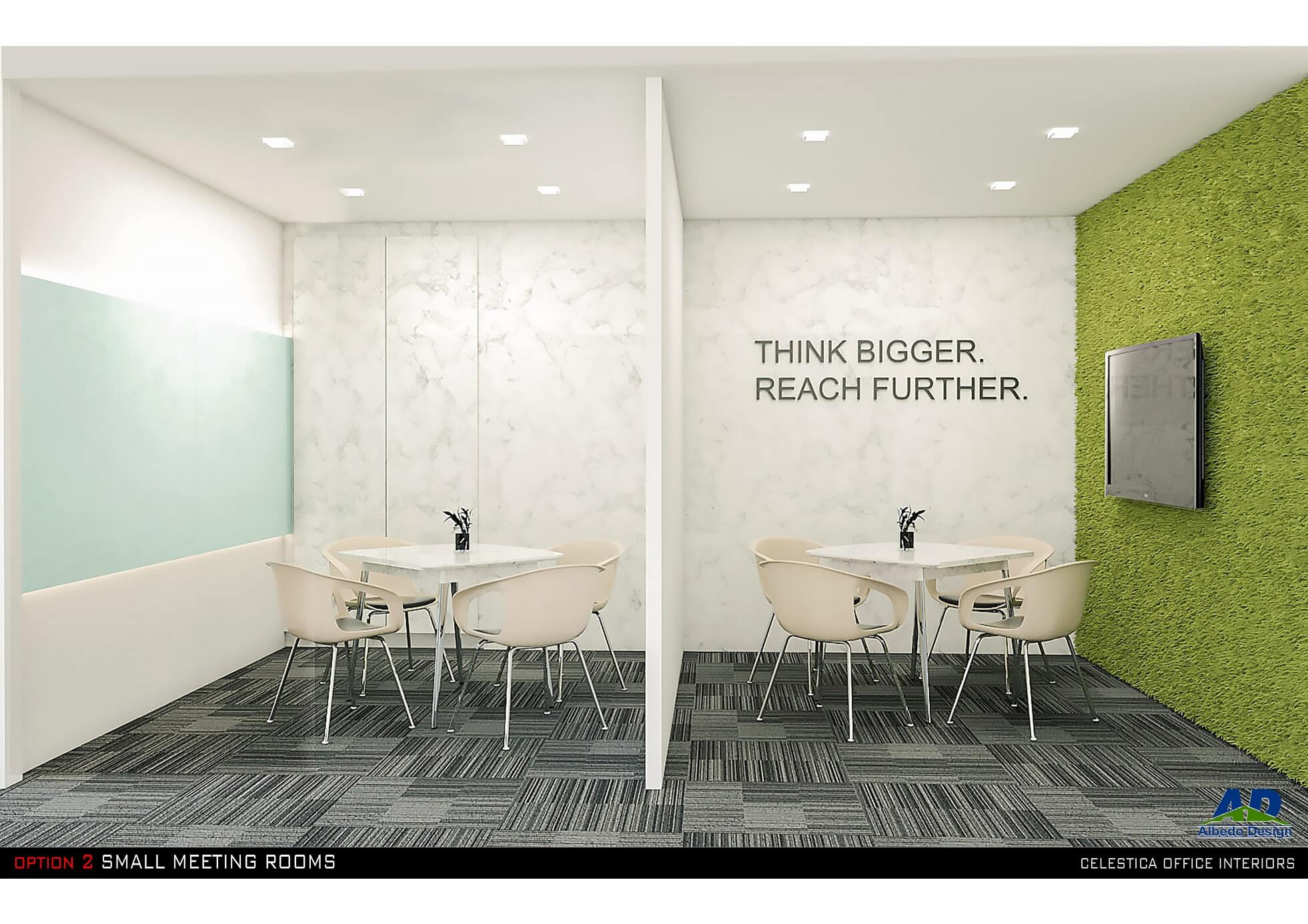 We lighting your dream!
Looking for a renovation? Contact us now!