There are many companies in Singapore that always seek to save money by purchasing only the cheapest possible furniture pieces and utilizing an assembly line-type process to arrange the pieces in such a way to accommodate a large number of workers in a smaller-sized space. This is where a commercial renovation company will help you!
Nowadays, however, many businesses are rethinking this process as they begin to discover that these particular types of office interior design concepts have a truly negative effect on the overall performance level of their employees. In addition, research studies have been conducted which show that employees will work much more productively when the more "traditional" model is not imposed.
Many reasons exist for a business or public agency to pay for commercial office renovation. In the case of working environment, a well-designed space may be more attractive to customers, giving motivational space for employees and persuading them to spend more time there. In other cases, an office renovation project may have goals such as establishing a theme that projects a particular corporate image. For example, a tech company may furnish its office with a contemporary theme to convey its focus on efficiency and the future (both common themes in contemporary design).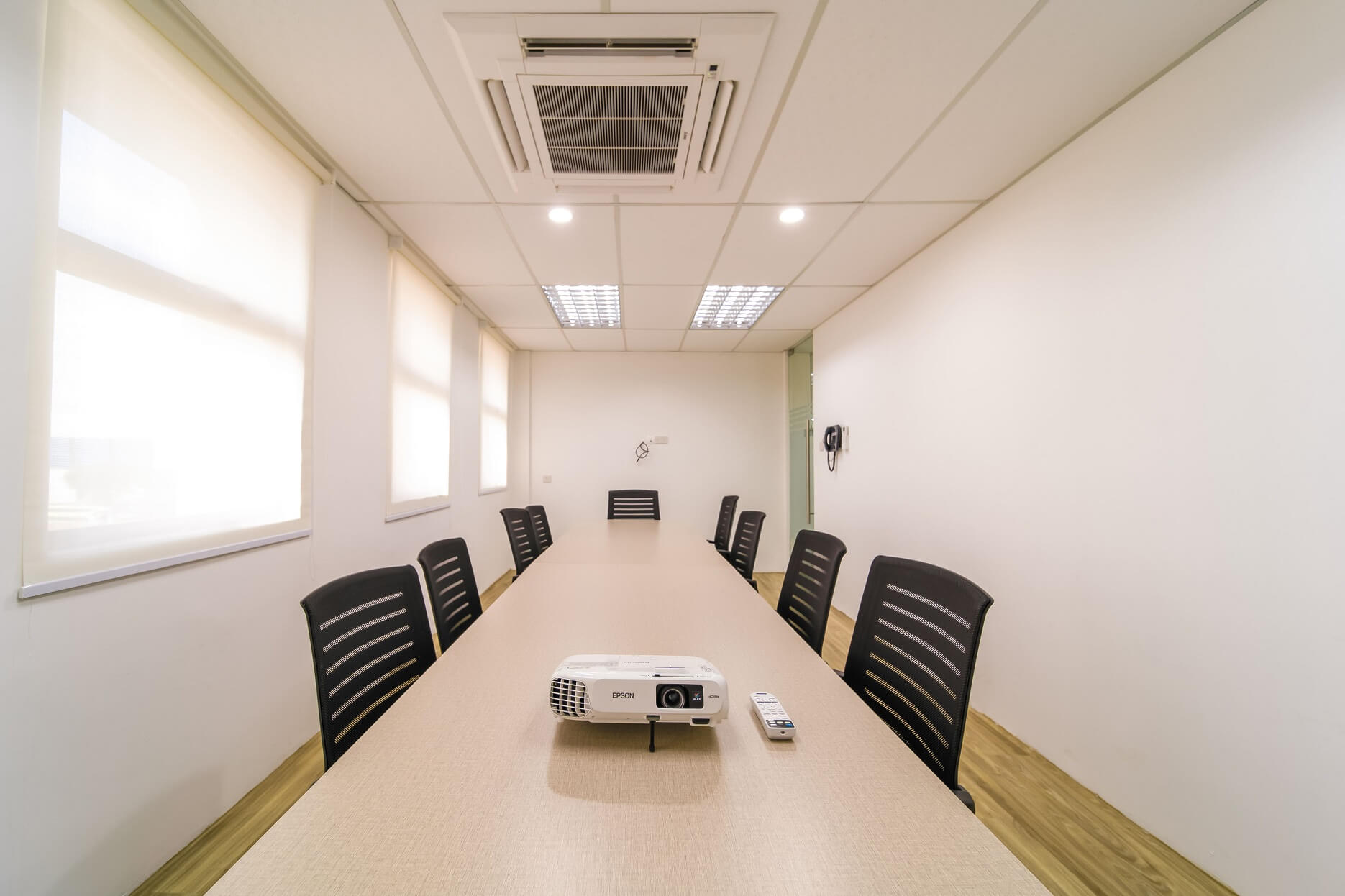 Albedo Design, we as an ID firm but also commercial renovation contractor such as office renovation, retail renovation, restaurant renovation, salon renovation, tender project renovation, etc…, we are responsible for understanding a client's needs and working within a budget to achieve them. This involves first meeting with whoever is in charge of a renovation or construction project, as well as the architect, to lend ideas. We will produce sketches or models of 3D drawings to help clients visualize the space. Later our designer must find furnishings that can go into the completed space.
Over the years, the time we spend in commercial interior design makes use of a wide range of design skills. The first is the ability to understand a client's plans for the space. Albedo Design can also suggest new ideas that are in keeping with the overall design goals. Our designers have an understanding of the elements of commercial design, such as line, colour and form, as well as a grasp of the history of design and the contemporary trends in the field. Finally, we are ID firm but also commercial renovation contractor in Singapore and we have access to a network of suppliers who can provide the proper furniture, carpeting, light fixtures and wall art for the project.
If you in need of professional hdb renovation or kitchen renovation in Singapore then get in touch with us and we assure you best service at competitive rates.
Types of Office Renovation Services You Will Receive
Albedo Design offers an extensive range of office renovation services that will fulfil all your requirements. Below, we are mentioning some significant services for office renovation:
Office Interior Design Services
Commercial Renovation Services
Office Carpentry Services
Office Furnishing and Lighting Services
Office Electrical Services
Our Office Renovation Process
Albedo Design makes the office renovation process organized and convenient to deliver a positive experience to clients throughout all their renovation journey. Our office renovation approach will surely meet all your requirements.
We understand your office remodelling goals.
Give cost estimation for your renovation project.
Create a detailed office renovation plan.
Start turning your project into reality.
We review to ensure your expectations are met.
We deliver a newly renovated office to you.